Invest
Get involved in regenerative agriculture in the us
If you are an investor who wants to get actively involved in the thriving regenerative agriculture space, we have an idea:
Can you contribute at least $1,000,000 to a regenerative agriculture farming or food venture? Then why not build your own, and have us help you making it into a success? Why become a minority stakeholder in some third party startup where you have no real influence? It's much more satisfying do make your own imagination become a reality and create a lasting business and legacy.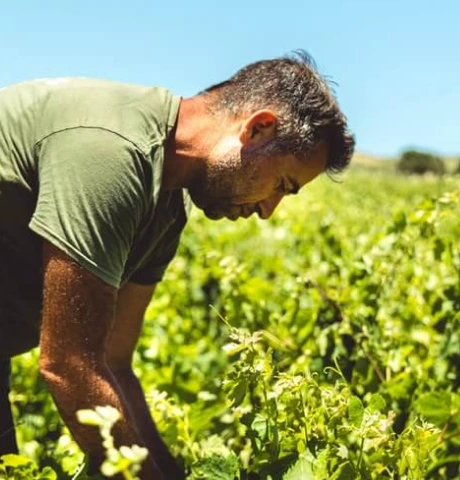 We'd love to help you find and develop that farming, ranching or food business opportunity. The one you always dreamed of moulding with your own hands and vision. For a small equity stake and the usual management fees, we are happy to contribute our expertise, experience and access to our network. We look forward to a long term collaboration that will get your regenerative agriculture business built and will make it thrive.
At Ashfount Investments, we are not investment managers, VCs or financial advisors. We don't give advice on how to invest your money, and we don't handle your money. We don't sell shares, ETFs, or any other financial instruments. At Ashfount Investments, we are farmers, entrepreneurs, craftsmen. Thus, if you're looking for a firm that specializes in highly innovative investment schemes with high yields and high risks…it's not us. We are a different breed of investment company altogether. If you and your family have $1,000,000 and more to invest over a number of years, and keen to get actively involved in regenerative agriculture, we can help make it happen.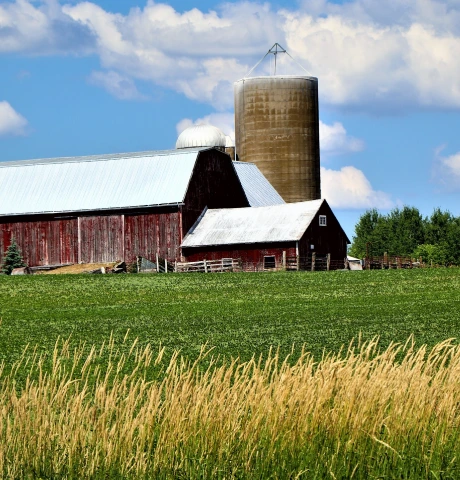 To that end, we believe in a hands-on approach:
Both from ourselves and our investors. We are looking for investors that like to get their hands dirty, to get to know the soil under their feet, that relish in beautiful ingredients that are made with love and care.
We are not looking for passive boardroom-type investors, but we don't require this to be your dayjob either. However, we expect all our investors to be present when it matters. We realize, of course, that our investors have busy lives and will always work with you to find the appropriate level of involvement that gives you room to dig into the soil, while feeling confident that you are in safe hands when it comes to the daily details.
Discover: Great Farm Books to Add to Your Reading List.
We believe in passion projects, the kind that light a fire in you and those who have the benefit to be a part of it. We're looking for the types of investors that have dreamt of owning a real, working farming ranch; or a farm-to-table restaurant that focuses on providing the best grass-fed beef there is, or an online business that focuses on connecting real people with some of the best local producers. We believe in projects with a difference: ones that dare to dream big, while respecting the soil and all that inhabits it.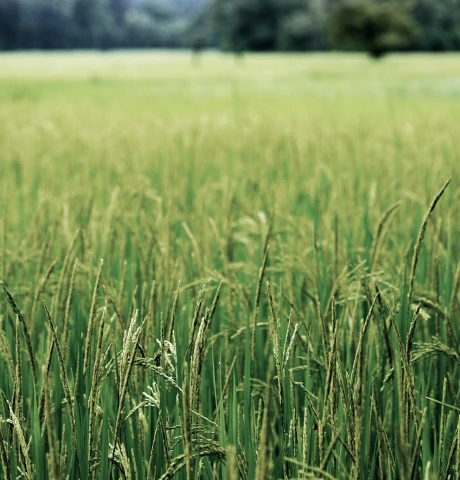 If that is you, we can help you
With hands-on, real-life advice; strategy and marketing consulting; to helping you find locations, suppliers, key consultants, and even to sourcing tax and legal advice. The stages of our investment process is clear, concise, and aims to remove the vagueness often found in most investment decisions. We believe in establishing straightforward processes that ensure a project comes to fruition. We are project managers and advisors that help you realise your dream project. We help you through all the phases and stages of a business – from discussing dreams, to executing a fit-out, even to help you with the daily operations of an established, functioning business.
What Ashfount Brings to the Table
Business Building Track Record
Our team has a track record of building successful businesses in Europe and the US.
International Reach
We are based in Europe and the US, and are well in tune with both worlds.
Digital Marketing Edge
We have started with Google Ads in 2006 since have gained depth experience in all aspects of digital marketing.
Business Minded
With solid business backgrounds, we combine passion for farming with crunching numbers.
Well Connected
We know many of the top players in the regenerative agriculture space and will connect the best minds with your project.
Project Management Champions
Starting with large IT projects for blue chips, we have since managed and run all kinds of projects successfully.
Next: Learn About Our 7 Stage Investment Process
When you work with Ashfount Investments, there is a 7 stage investment process that we apply to all the projects we are involved in. Having a solid, reliable process in place is reassuring for everyone involved, especially when things get busy.